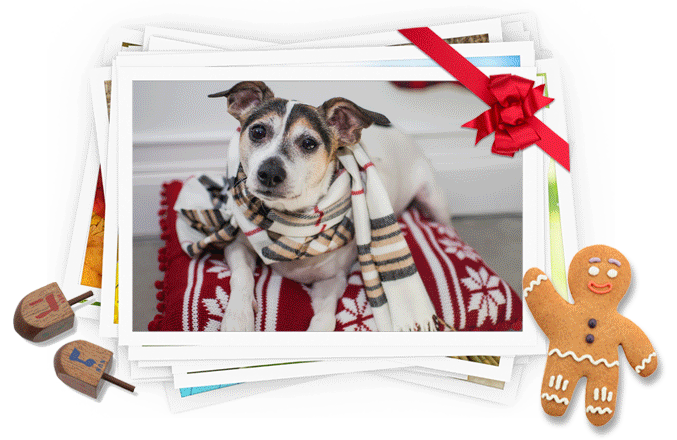 Hubsport are offering 250 free holiday images worth of $1500, all it takes is a quick sign up.
The holiday season is upon us, and we'd like to give you the gift of free stock photos. These days, visual content is critical for capturing people's attention, whether on your website, emails, blog, or social media updates.
So stop wasting time searching for images, and stop wasting budget paying for them. Download these 250 photos, a $1,500 value, for free to start executing remarkable holiday campaigns. This photo pack includes Halloween, Thanksgiving, Hanukkah, Christmas, and New Years photos.
[button color=blue size=normal url="http://offers.hubspot.com/free-holiday-stock-photos?utm_campaign=segment-prospects&utm_source=hs_email&utm_medium=email&utm_content=10578931&_hsenc=p2ANqtz-8gugLj2W19lbi1y8a2RU0-9g_3QNc0nbcyousSV0_ytnJ8rgtbRGlp4w_vZmqskibYR0QCp98FZu0xKKMi2d8BfiuYCA&_hsmi=10578931″ target="blank"]Download from Hubspot[/button]