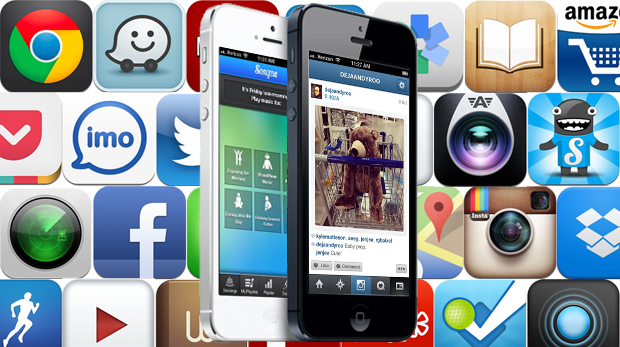 The Daily Star have just released their APPvent Calendar which will bring you all the best free festive apps. Today it's the naughty or nice fingerprint scanner which will keep your kids on their best behaviour.
December's the month when all children must be on their best behaviour.
Santa will come tumbling down the chimney in just a few weeks, and he's not keen on naughtykids.
The naughty or nice finger scanner will show your little ones if that bike they've been after will be in their bedroom come Christmas morning.
Just pop their finger on the screen of your iPhone and, using a bit of Christmas magic, an instant decision is made on whether they've been good or bad.
Of course parents can choose the outcome, so this app should help to bring a tantrum free December.
And if you've got an Android handset then give Santa's Naughty Scanner a try.
Don't miss tomorrow's app for an easy way to post your cards.